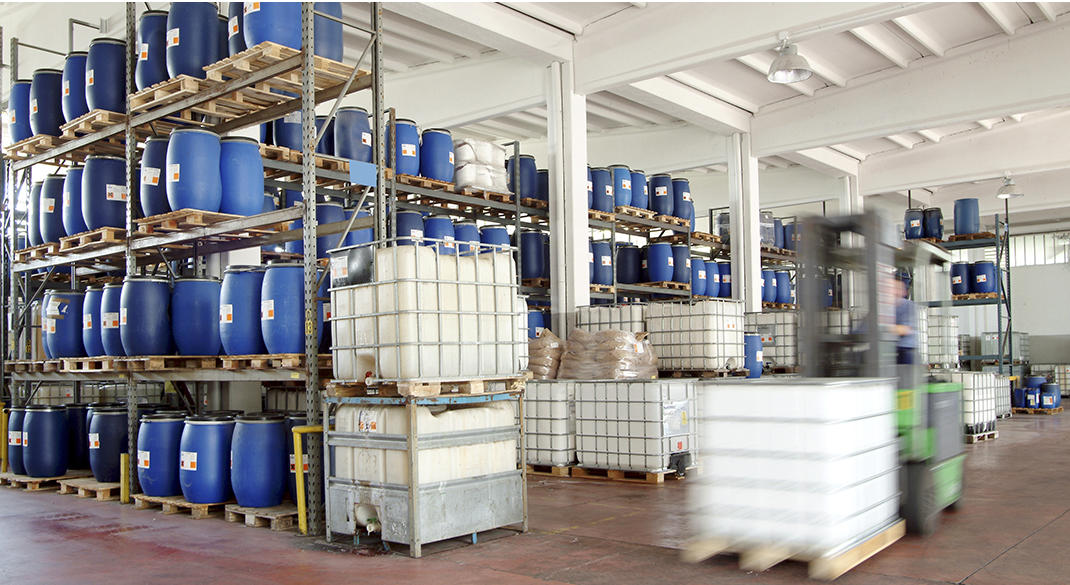 1. Raw materials, packaging materials storage
In order to apply the freshest, high-quality raw materials, the inventory is minimized, every day, every week, every month the company will directly scrap raw materials. Packaging materials, too, through the timing of quantitative supply management, to prevent the supply of excess caused by poor finished products, while a small amount of supply but also to ensure the freshness.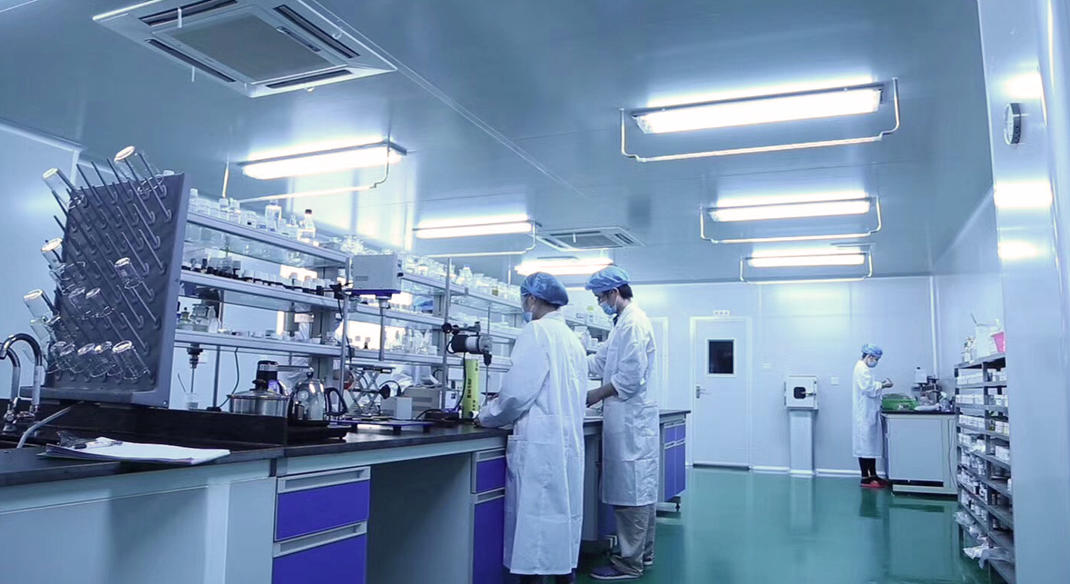 2. Pre-storage inspection
In order to ensure the procurement of raw materials, materials, packaging materials quality, requires suppliers to provide factory inspection report by the quality control department for each batch inspection, inspection of raw materials include: color, aroma, feel and other aspects of the appearance of the test, and in order to prevent microbial contamination and microbiological testing, but also the use of a variety Detection of packaging materials: mainly on the appearance inspection, size, color, surface flatness, print quality, tightness testing. Pump head, nozzle type packaging materials will be carried out from the spray test, sealing, durability and peel detection.